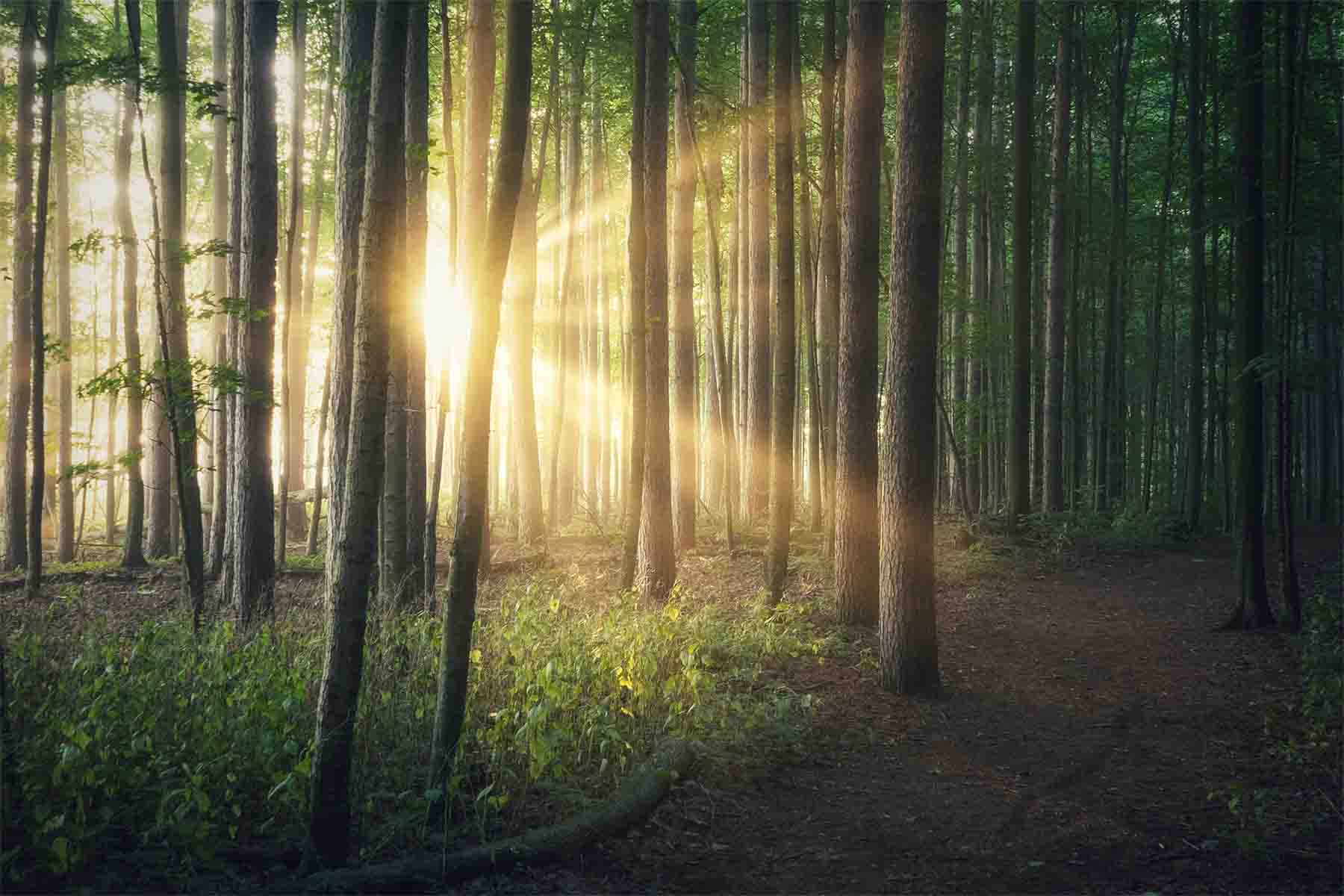 ECS Product "End of Life" Returns Procedure
ECS is committed to working with our customers to facilitate the End of Life management of our products that contain PVC components.
The procedure is in place to minimize the environmental and health risk impacts of the PVC life cycle by working with our recycling partner to ensure that the PVC scrap is repurposed in a sustainable and environmentally friendly way.
ECS will take back any of our cable that is scrap left over from installations or has been removed from old installations. If you have any End of Life products you wish to return, please follow this
link to our EoL Returns Form
to start the process.
---
Our Policy Statement
ECS is committed to playing our part in supporting The New Zealand Green Building Council guidelines for PVC Best Practice.
As part of closing the loop, ECS will take back any of our product that is no longer required and/or has reached the End-of-Life stage and is ready for disposal. With the assistance of our recycling partner, ECS will ensure that the product is recycled in an environmentally approved way to help mitigate product ending up in landfills or other non-environmentally friendly disposal methods. ECS product only, Product to be presented in a clean condition and not included with or contaminated by other rubbish items. Product to be approved before returning, Product to be returned to ECS by the returnee.
---